We are LBMG Marketing
SOCIAL MEDIA + PR + WEB DESIGN + MARKETING STRATEGY + MORE
Why Us?
It's simple.
At LBMG Marketing, we're known for creating a shift in our clients' digital presence to effectively and efficiently speak to their target audience. We then convert THAT AUDIENCE to paying consumers.
Through highly targeted, KPI focused, creative digital campaigns, we talk right into these consumers' ears. We cater to their desires for adventure, Instagrammable moments and feelings of all things GOOD and 'I NEED THAT.'
At LBMG Marketing, we offer an array of services and custom fit them to our clients' needs. We deliver an outstanding creative marketing experience from our home base in Fort Lauderdale, Florida working with wave-making clients here and across the globe.
Social Media Marketing
The mother of digital marketing for all businesses - social media. We do it, and we do it full service.
Workshops, Training and Consulting
For teams and solopreneurs alike looking for some hands-on guidance in marketing
Creative Services
Logo design, web design, marketing materials, copywriting, your brand message and all the in-between.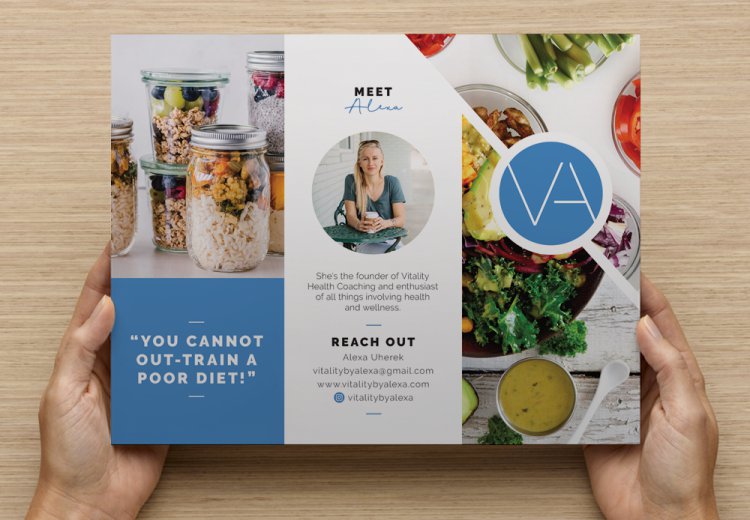 At LBMG, we ooze creativity - it's in the core of everything we do. We love working with brands who, too, are creative and uncommon, helping them to make a bigger impact in their industry.
Wave Makers
Check out some of the work we've done for our unique and inspiring clients.
Book a Consult Today
Let's get the show on the road! We're ready to hear about your business and how we can help.
The Latest in Marketing News